Wednesdays on Toronto's Waterfront are even more wonderful this summer
Free boat rides, discounted rooftop pool passes and beachside picnics are just some of the unique experiences and special offers available on the all-new Waterfront Wednesdays
Toronto, May 24, 2023 – The small businesses along Toronto's waterfront are inviting Torontonians down to the lake. And they're really hoping you'll come on a Wednesday! Today, the Waterfront BIA unveiled Waterfront Wednesdays, a collection of unique experiences and incredible offers available every Wednesday from May 31 to June 28. 
From free boat tours and fitness classes to discounted tickets to area attractions to picnics delivered straight to your Sugar Beach umbrella, Waterfront Wednesdays is designed to encourage Torontonians to discover this incredible part of the city – and the businesses that line Toronto's shores. ​
"There's more to discover on Toronto's waterfront than ever before,"' said Tim Kocur Executive Director, Waterfront BIA. "And with so much recent development, we can guarantee that even if you're a regular visitor to the area, there's something new for you to experience. Waterfront Wednesdays is an invitation to Torontonians to come down to the lake and an incentive to try something new over the next five weeks – whether you actually get out on the water or simply admire it from the shore with a cocktail in hand."
Some of the offerings visitors can enjoy during Waterfront Wednesday include:
For Activity Seekers:
For Foodies: 
For Wellness Warriors:
HealthOne, an 8-in-1 health and wellness clinic, is hosting live healthy snack demos with their Holistic Nutritionist, Amanda Michaelson. Stop by at lunch to learn how to create snacks that support nutritional goals and satisfy cravings. Samples and recipes included
Free 5km community runs every Wednesday at 7 pm from the team at Kardia. Meet at 10 Lower Spadina to join in!
Free group fitness classes at Sherbourne Common, hosted by Kinetic Labs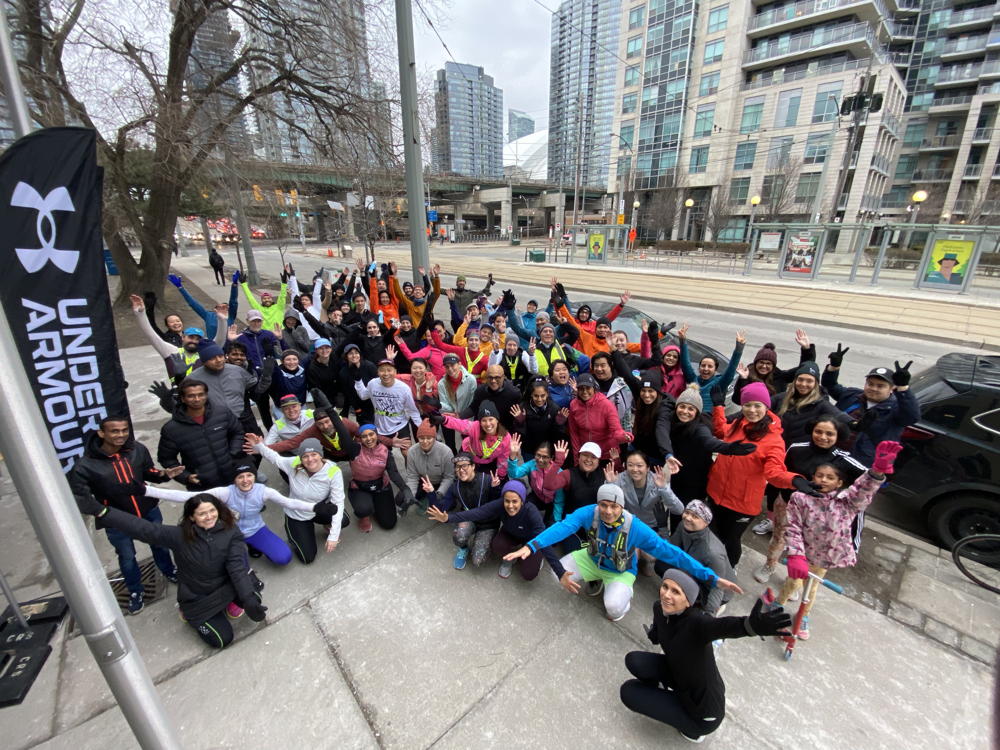 To keep up to date about Waterfront Wednesdays, and to find a full list of offers, please visit waterfrontbia.com/waterfront-wednesdays, or check out @WaterfrontBIA on Instagram.
Other articles from totimes.ca – otttimes.ca – mtltimes.ca